Celebrating Christmas, my family went down to Tawandang Microbrewery@ Dempsey.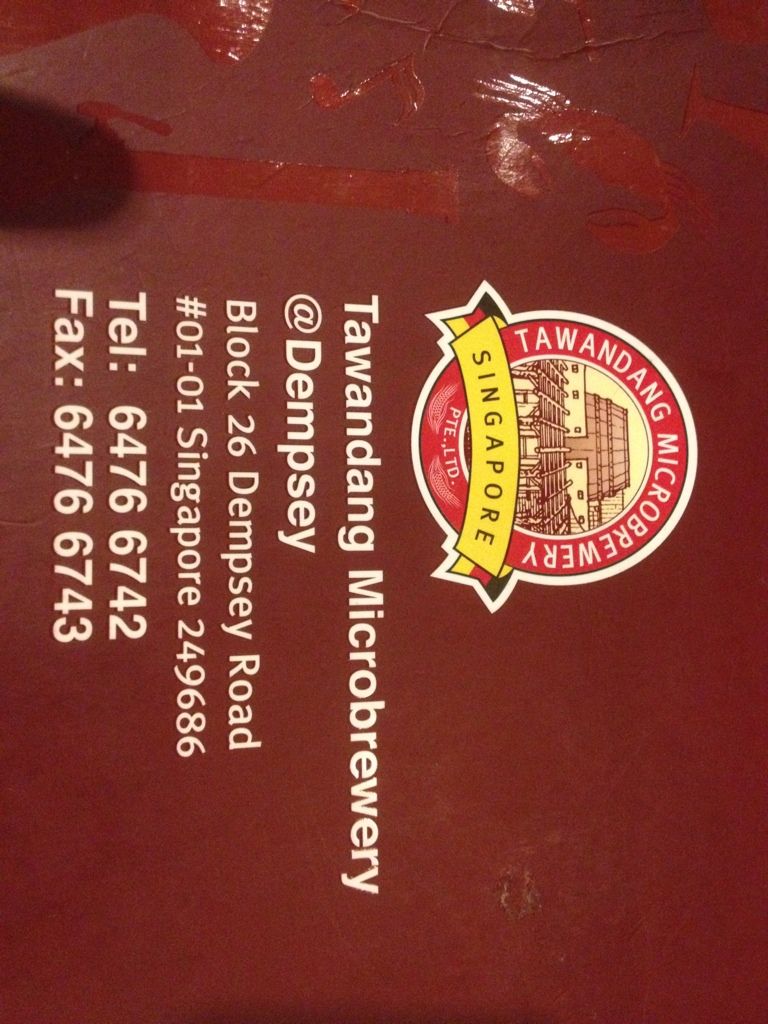 Was not anticipating much about the food because seems the online reviews were average. But boy! Did the atmosphere made every penny worthwhile. And the food truly is not too bad.
I would go back there again!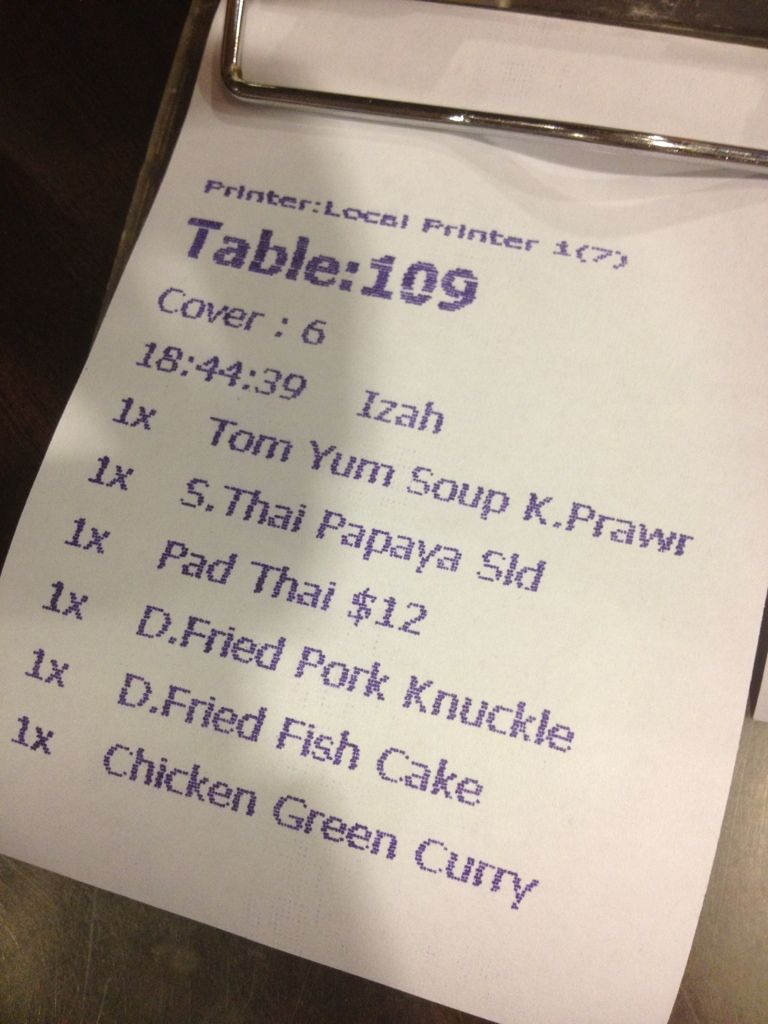 We tried a number of their recommended food. And truly I find some of the dishes good - such as the Phat Thai and Pork Knuckles.
Phat Thai - Though the prawns were not too fresh, the sauce mix for the noodles was sweet and lovely.
The Tom Yam flavoring was too milky it seems but still nice.
My brother loved the chicken green curry but it was a tad too spicy for me.
Catfish thing - that they fried and make it into a crispy dish. Not my cup of tea.
Pork Knuckles - initially when they served it to us, it was cold! Imagine that. Okay slightly warm. But pork knuckles should be crispy and hot!So we made them bring it back to re-cook it again. And when it came back, it was fantastic. Crispy skin with juicy meat.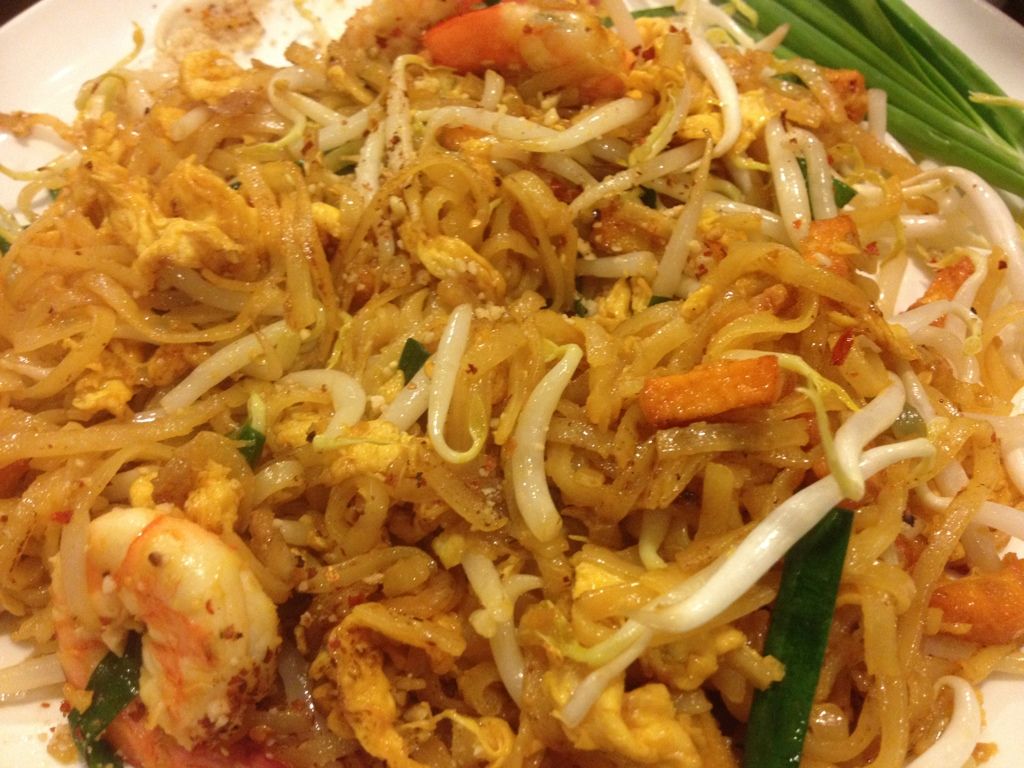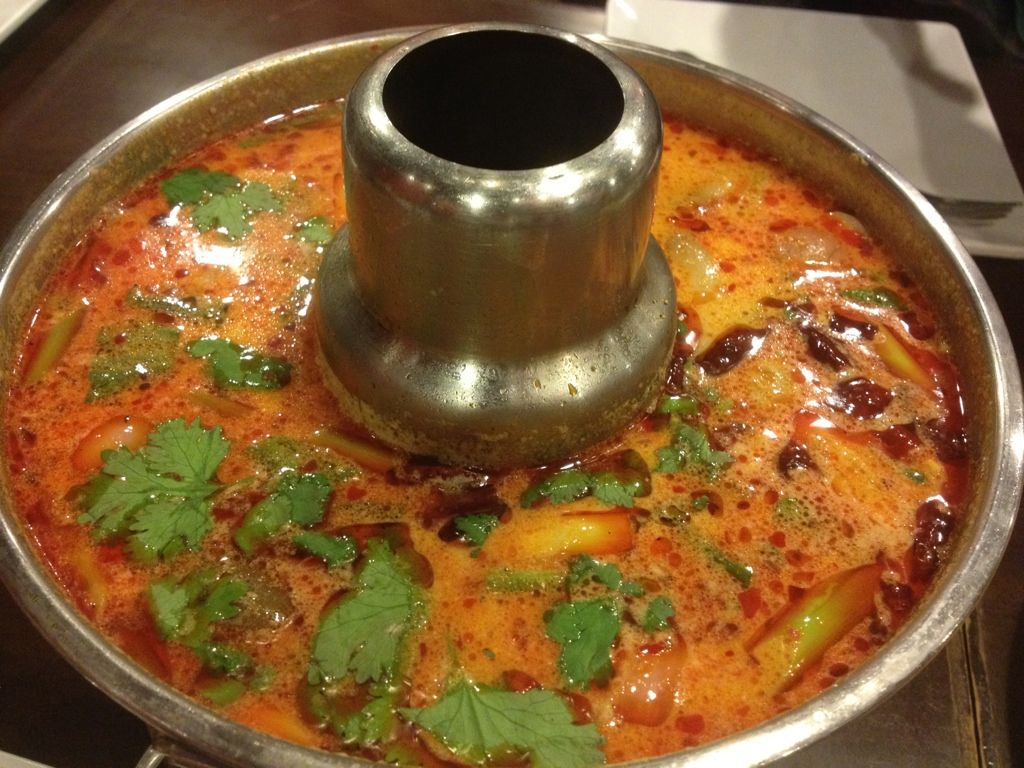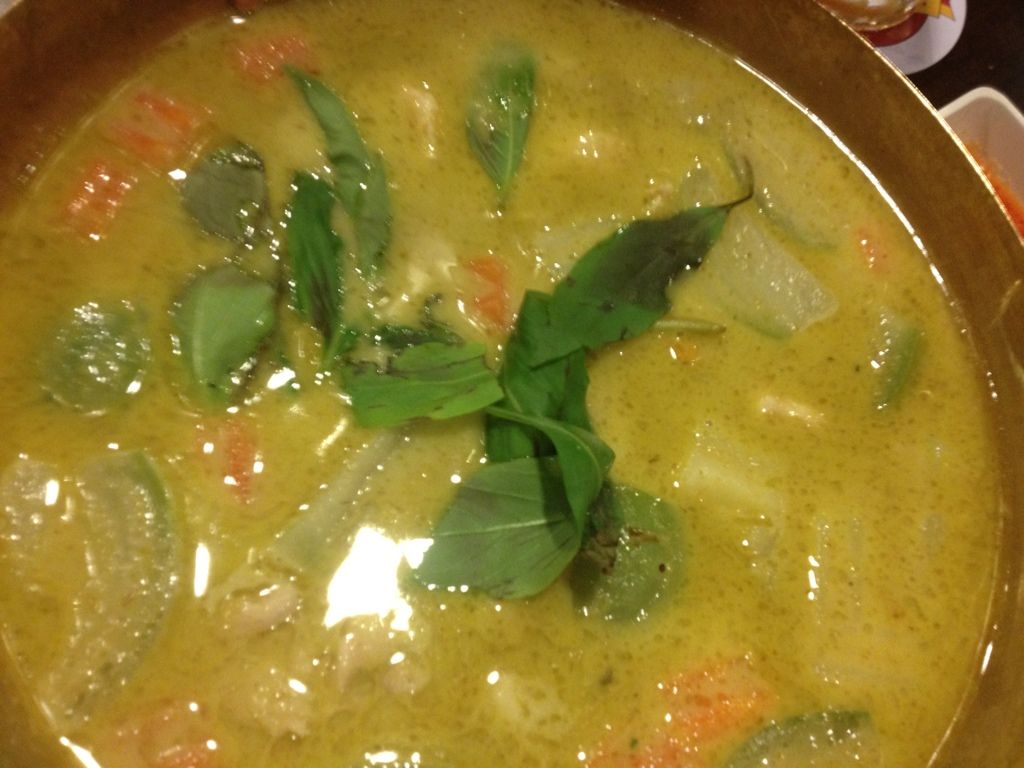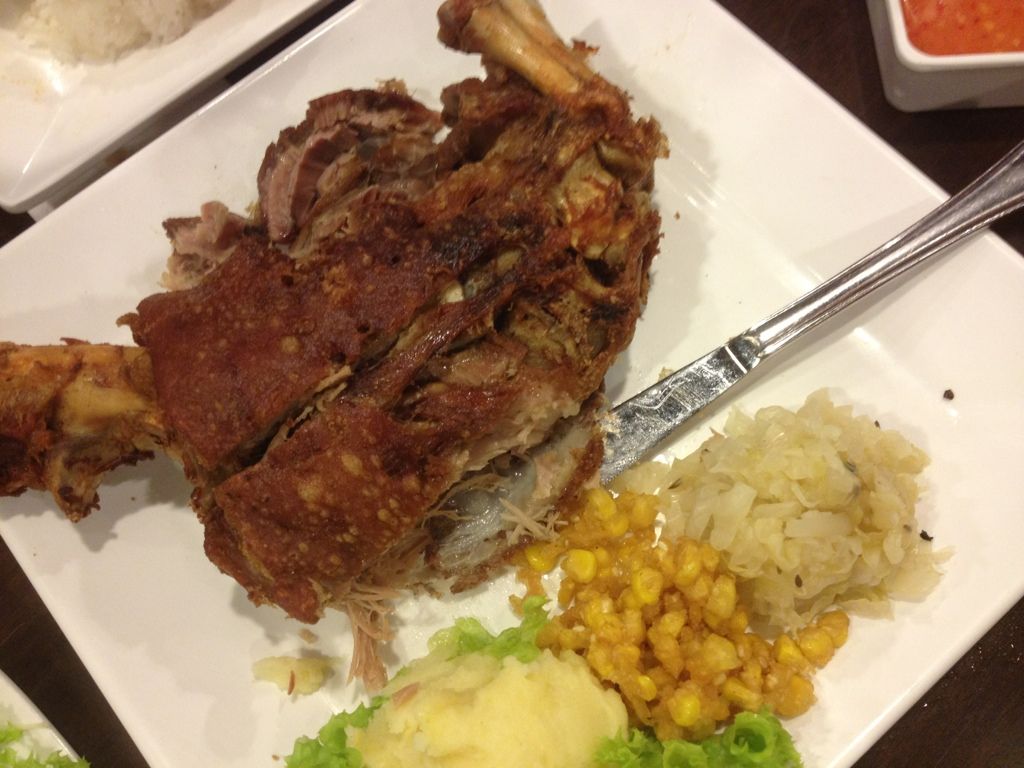 Ended our meal with the dessert which I loved because the mango was the sour kind. And the sweet milk with the rice. The mix was great. But for $10, that's expensive! (haha)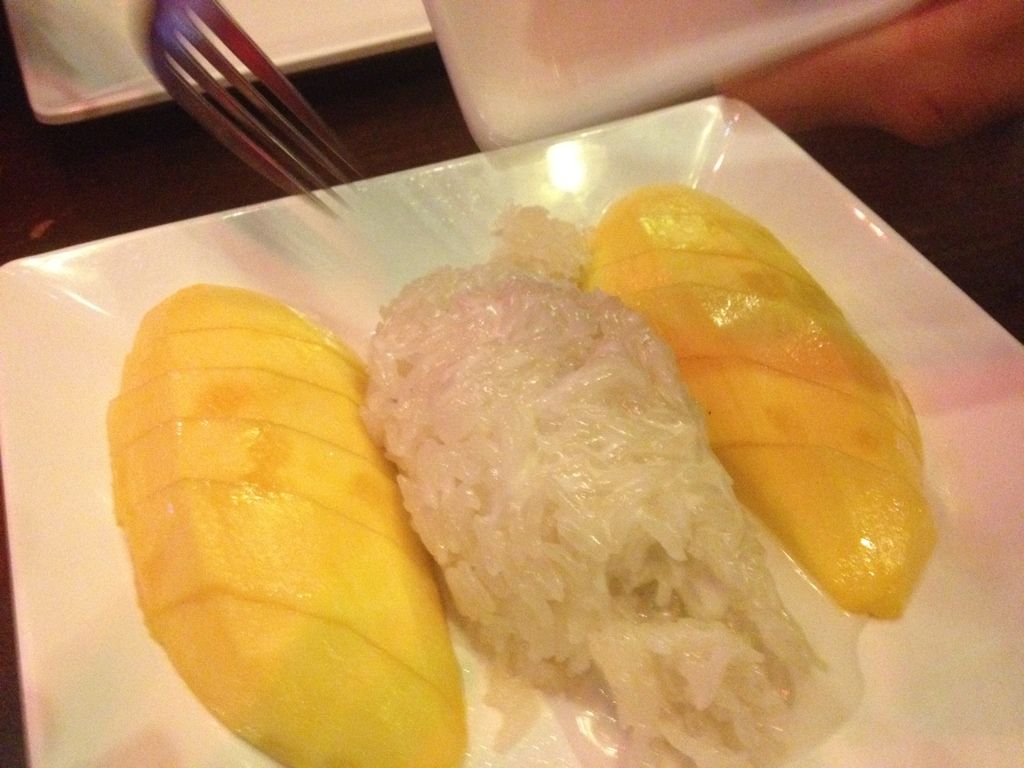 And as we finished our meal at around 730pm, the performance began!
Such cosy feeling just remembering it!
1. Dance with Music Performances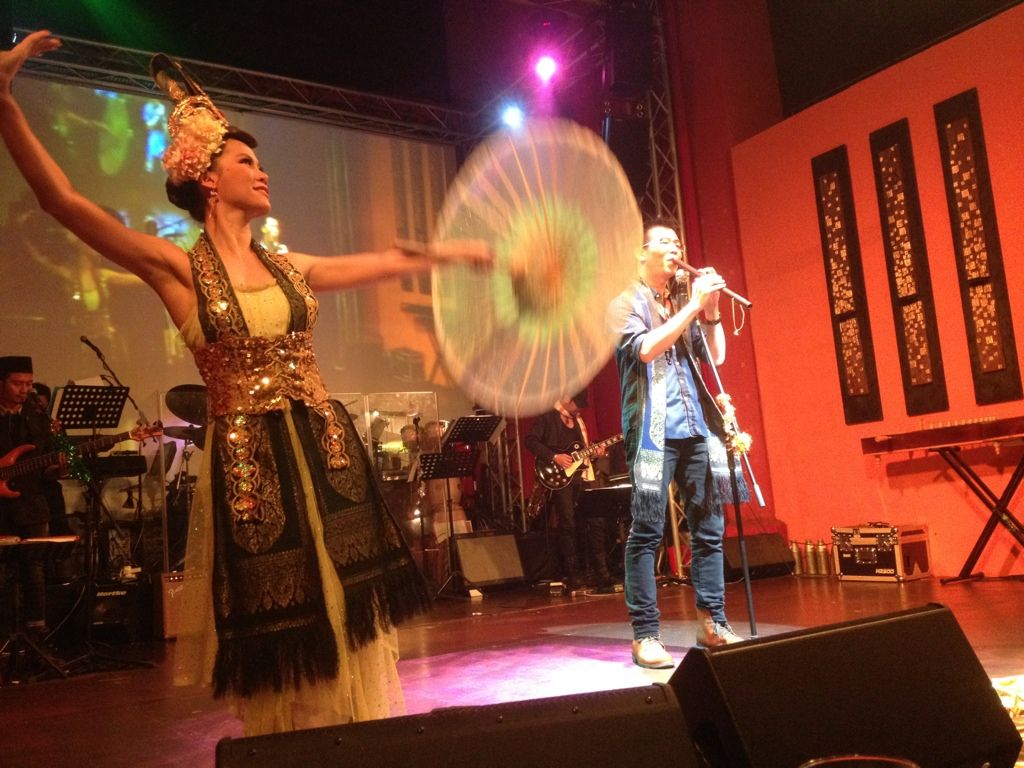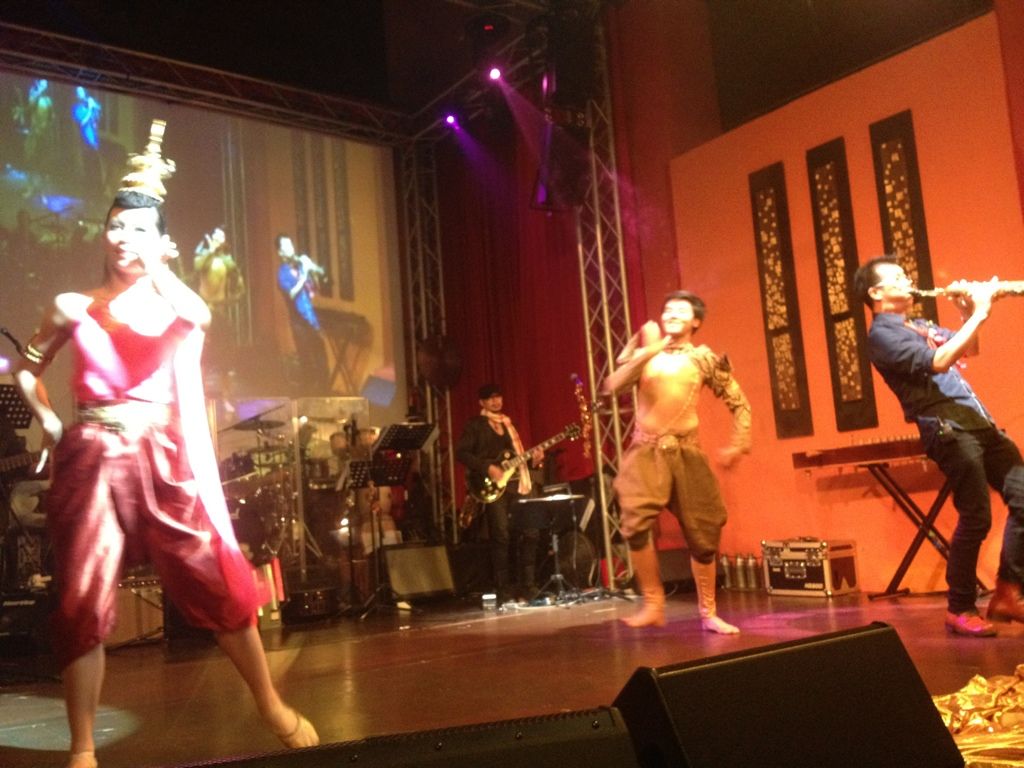 2. Children involvement - Singing the Christmas jingle bell songs and the famous Gangnam Style.
Truly felt Christmasy with all the children excitement. Everyone in the restaurant was cheering and dancing along with them!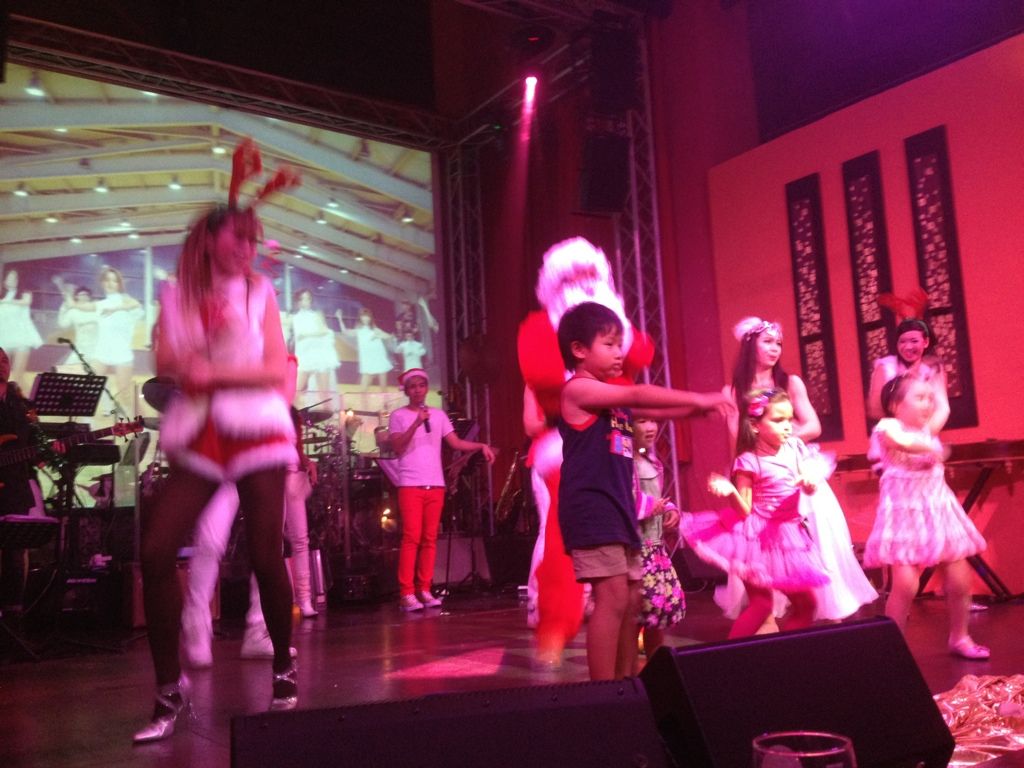 3. Personal singing dedication - where the singers come down stage and pass the mike to people to let them sing. There was also love songs which the older generation couple sang to one another. So sweet!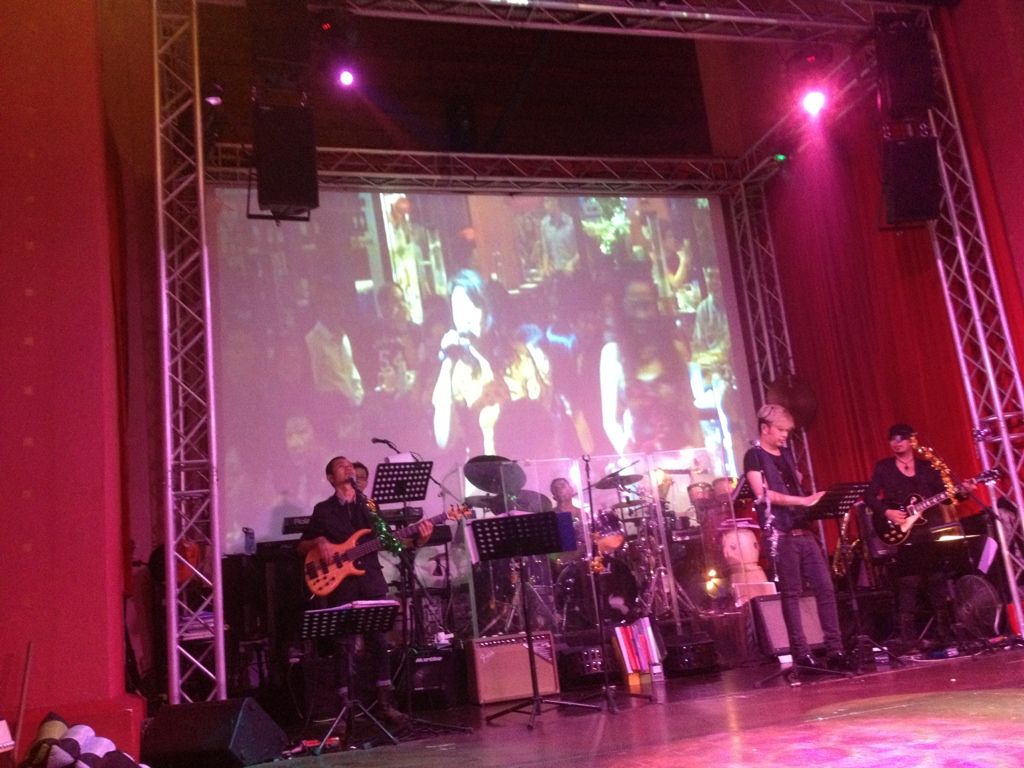 Kudos!
I'll be back!