Being an ardent believer of joining for the sake of causes or donation to causes, I'm here to introduce a cycling event that I came across that I've signed up for - to raise funds for their adopted charity: Singapore Disability Sports Council!
In Singapore, the number of actual disabled individuals is four percent (4%) of its population and that is by the traditional approach; many of whom fall squarely within the main categories of physical impairment, vision impairment, hearing impairment and intellectual impairment.

At present, the disabled in Singapore are supported by about 186 organisations including special schools and voluntary welfare organisations. Of the 186, only 11 provide some form of sports to the disabled and almost all cater to persons of a specific disability only.

The Singapore Disability Sports Council (SDSC) is the only organisation in Singapore which reaches across all disability groups, offering a wide range of sports at both elite and non-elite levels. It is, in fact, Singapore's national disability sports organisation.
I am so proud of all the para-athletes that have been born from SDSC.
And here's one of the way I can show my support :)
Performance Challenge Race Series held @ Lorong Asrama.
Date: 17th November 2013 (Sunday)
Here's the link to sign up.
It is off road with good scenery supposedly.
I'm glad I repaired my off road bike recently. Putting it to good use.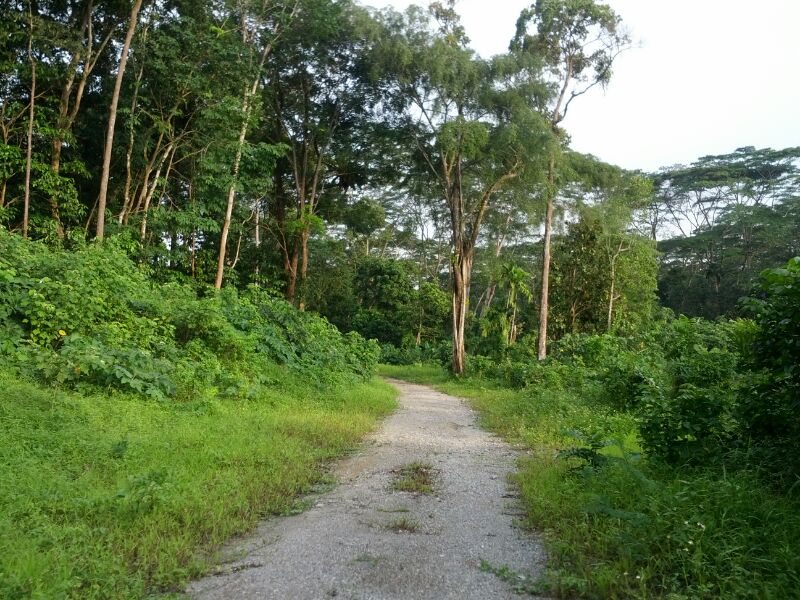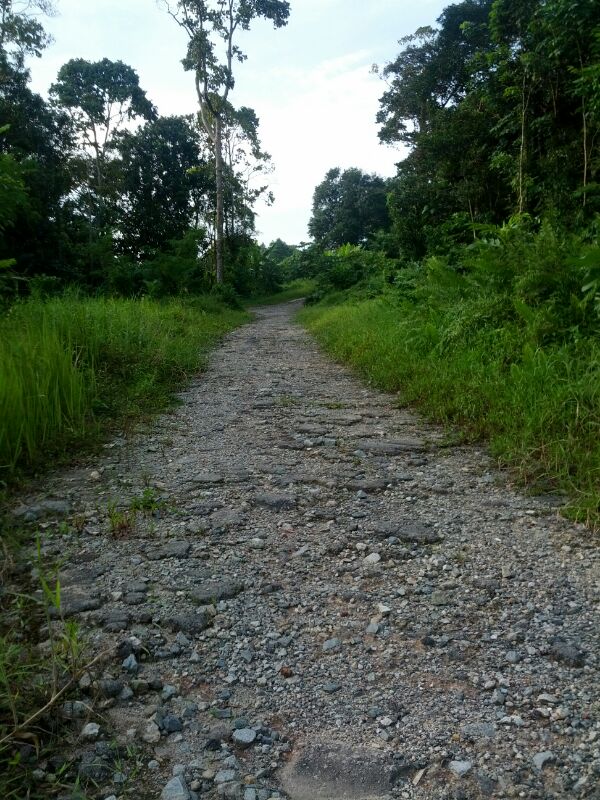 Race Details
There will be 6 race categories:
3hr Individual – Compet
itive, Challenge
3hr Pairs – Competitive, Challenge
3hr Team (3 riders) – Competitive, Challenge
3hr Youth Individual – Competitive, Challenge
- 12 to 18years old
3hr Youth Team (3 riders) – Competitive, Challenge - 12 to 18years old
3hr Family (up to 5 riders) - Challenge
Time
Different categorie
s will start at different timing.
- Competitive, 09:00AM - 12:00PM
- Challenge, 13:00PM - 16:00PM
The difference between competitive and challenge is competitive has longer routes that has more challenging terrains (greater climbs and descent), challenge has shorter route and easier climbs and descent.
- Not really in favor of the feeling the word "Competitive" brings about, I joined the Challenge route!
Their Objectives

To provide all cycling enthusiasts with an exciting and fun challenge race event in a unique natural Singapore location

To inspire belief and confidence - A performance race that will put to test ones skill, fitness, grit and determination to overcome the various challenges and obstacles along the route
Race Route
Competitive Route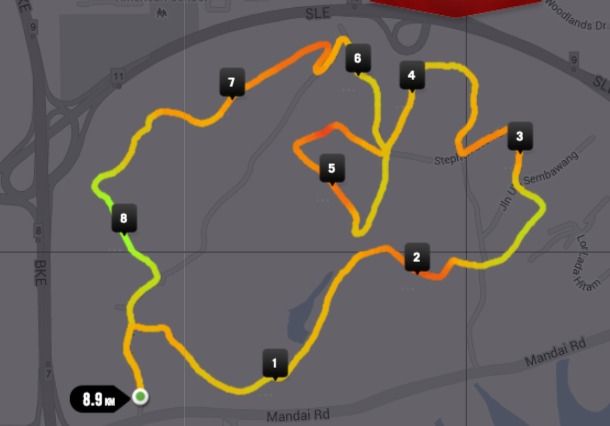 Challenge Route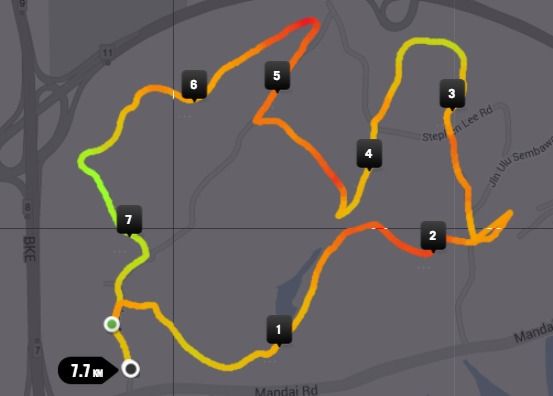 Family Route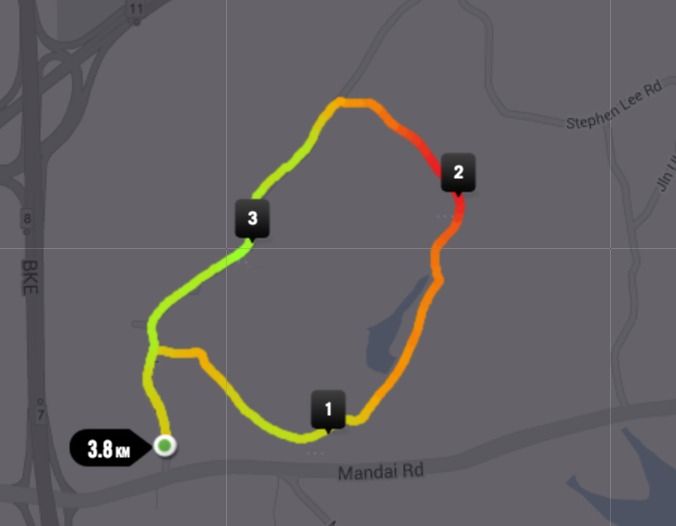 Lorong Asrama How to get there
Nearest MRT: Woodlands or Choa Chu Kang
Buses: 927(Choa Chu Kang) 926 (Woodlands) 171(Yishun)
Park Connector: Northern Explorer Loop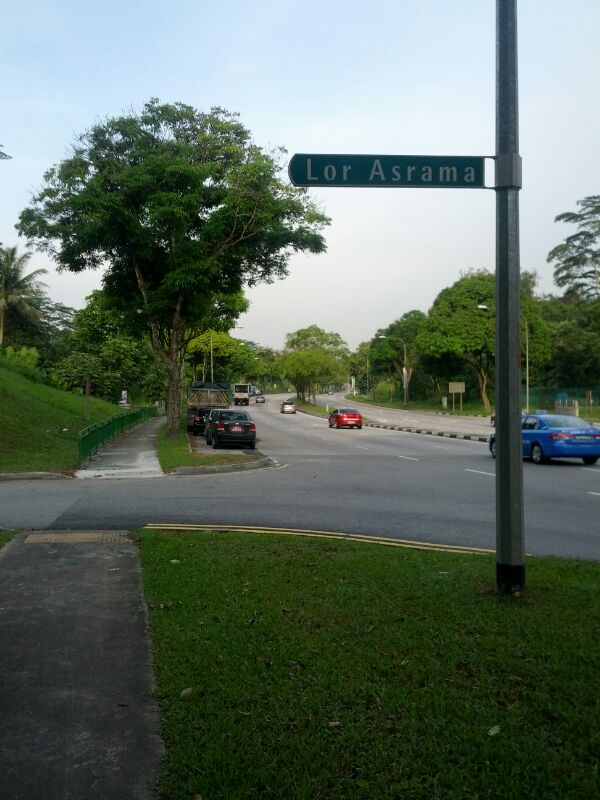 For me, I'm gonna try out the PCN to get there. Exciting :)
See you there!